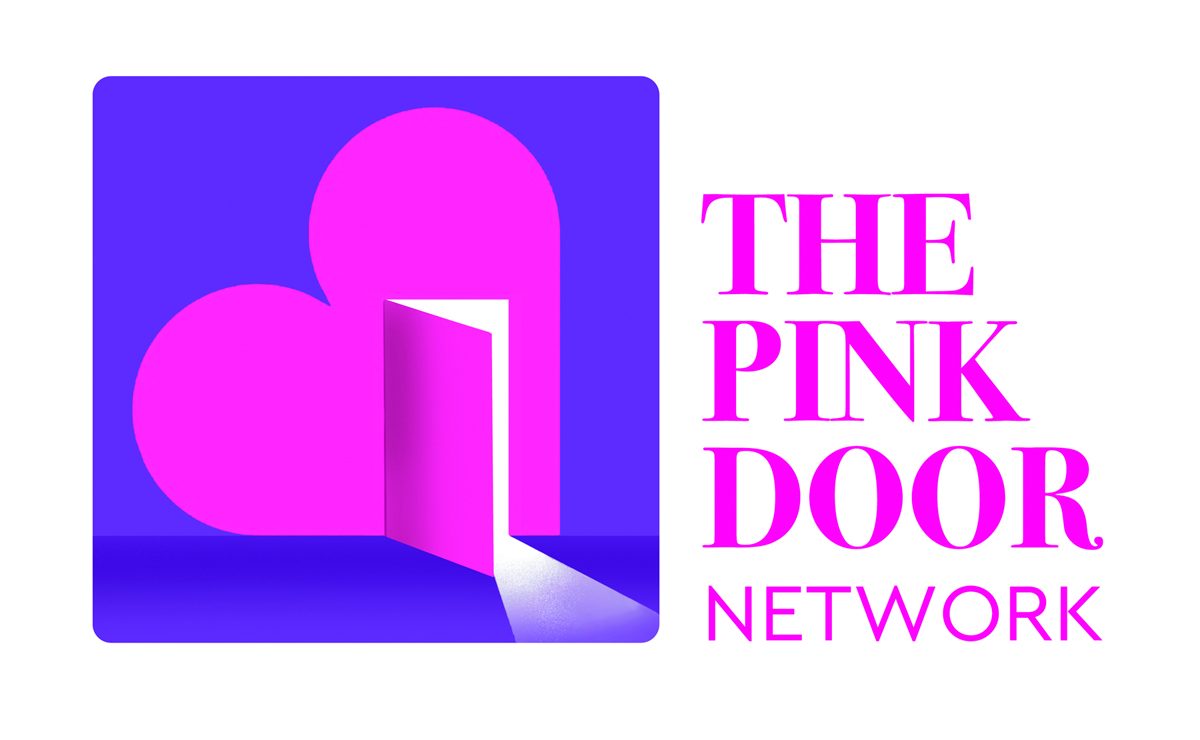 ...houses rural breast cancer patients from the "90+ miles and beyond" radius of Sioux Falls, SD - blessing individuals and families from Iowa, Nebraska, Minnesota, North Dakota, and South Dakota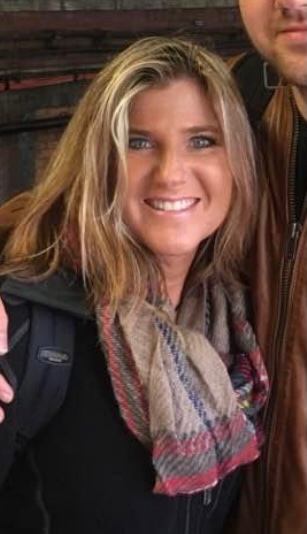 It Was My Own PAMmogram....
Since my name is Pam, I will share with you that it was at my own PAMmogram (mammogram!) that I learned that a number of breast cancer patients do not return to my Sioux Falls, South Dakota medical hub for treatments or even a biopsy, because they don't want to be a financial burden on their families back home. Upon hearing this, I was heartbroken. Knowing that my own parents had lived with my aunt and uncle (their best friends) four hours away in Minneapolis for my mother's six weeks of chemo treatments in Saint Paul, MN, I knew all too well the financial strain of hotels and restaurants that rural cancer patients may be attempting to avoid, simply by quietly returning home. From this, THE PINK DOOR NETWORK, my non-profit to help breast cancer patients and their immediate families outside of my city, came to be a dream of mine. Since then, my dream became a reality....and miraculously, a dream-come-true to bless others.
My prayer is that those who seek respite here in Sioux Falls will bask in the serenity that my "River Valley Retreat" home provides, as well as any of my available "host homes" that THE PINK DOOR NETWORK may offer.
God bless us...one and all. 💕 Pam Hoffman, Executive Director
💕 Donations 💕
Every donation helps a patient or family in need! Our mission with THE PINK DOOR NETWORK is to help rural/small town families whose loved ones may have breast cancer. We provide a free or by-donation place to stay during treatments or medical follow-up visits, so that instead of paying for lodging and restaurants, our guests and their caregivers can save their money for other necessities....and simply focus on getting better and being at peace through their medical journey. 💕 Thank you in advance for your donation to THE PINK DOOR NETWORK. - Pam Hoffman, Executive Director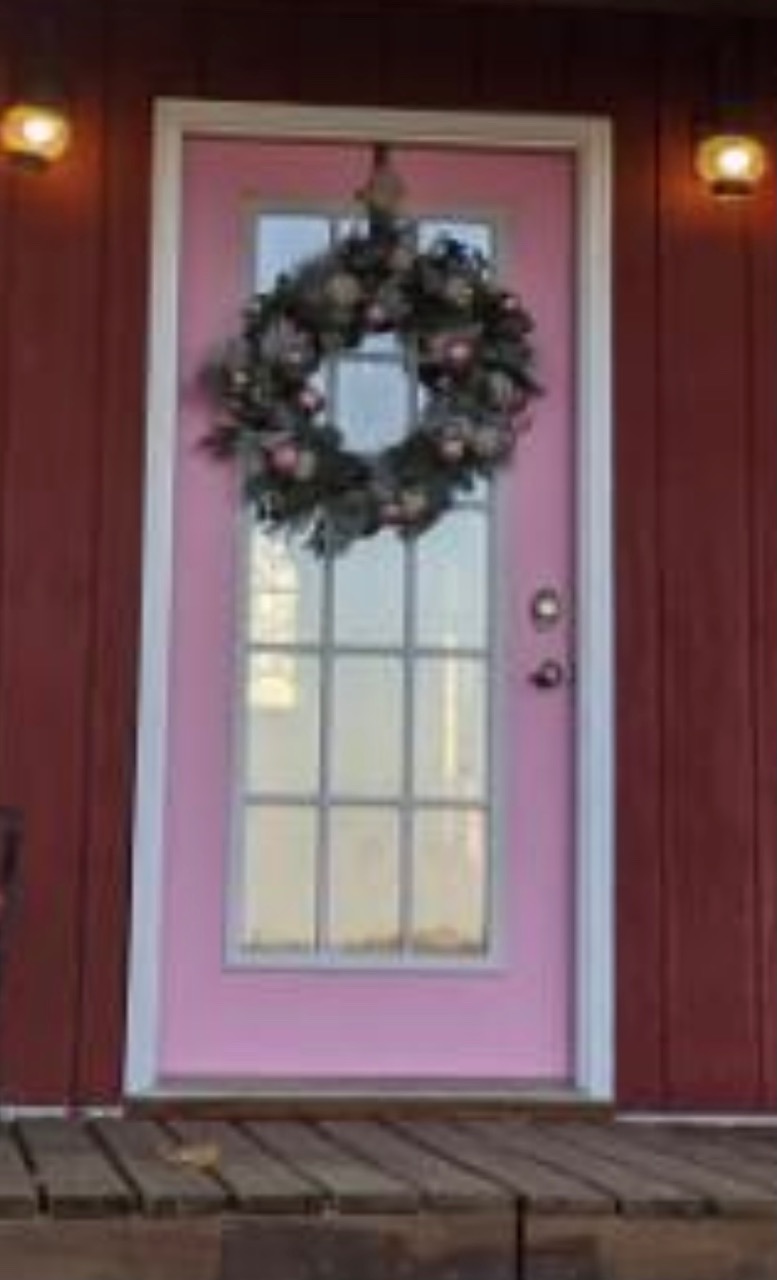 Lodging
My home, the newly-constructed "River Valley Retreat", an Airbnb established December 2019, is designed to bless my guests with peace, hope, and rejuvenation. An ADA handicapped-accessible ramp welcomes my guests to the front door of my home. With five bedrooms—each with their own "themes" and bathrooms, my home can comfortably accommodate two guests in each room, complete with sitting areas and personal closets. The great room/kitchen is 30'x40' with four separate sitting areas, plus two dining tables, and a breakfast bar peninsula that seats 7-8 people. There are two covered porches, an enclosed porch, a 12'x16' dining deck, and a 12'x40' lounging deck, overlooking the vast and gorgeous valley of the Sioux River. The lower level boasts a board game room, a "British Pub", a "kid fort" under the stairway, and a 14'x40' walkout patio with plenty of sitting areas, as well. If there are other guests here during your stay, you may never see one another, as they are plenty of places for solitude. Some guests, however, say they have found joy and solace in sharing conversations with other guests.
If I have AirBnB guests already booked into my retreat when you may need it, I will find you an available, "peaceful and positive" home with a guest bedroom via my "network" of sweet, compassionate friends with the same giving hearts as my own. They will be just as welcoming and excited to meet guests as I am. They will not expect monetary compensation, but if you insist on donating for your stay to pay it forward to another person or family in need during breast cancer doctoring, then these host homes will be grateful (but they will also retain the right to refuse any monetary payment from you). Again, payment is not expected. We all want our rural breast cancer patients to feel welcome, feel valued, and be blessed. 💕 Pam Hoffman, Executive Director
Explore lodging and check availability on Airbnb.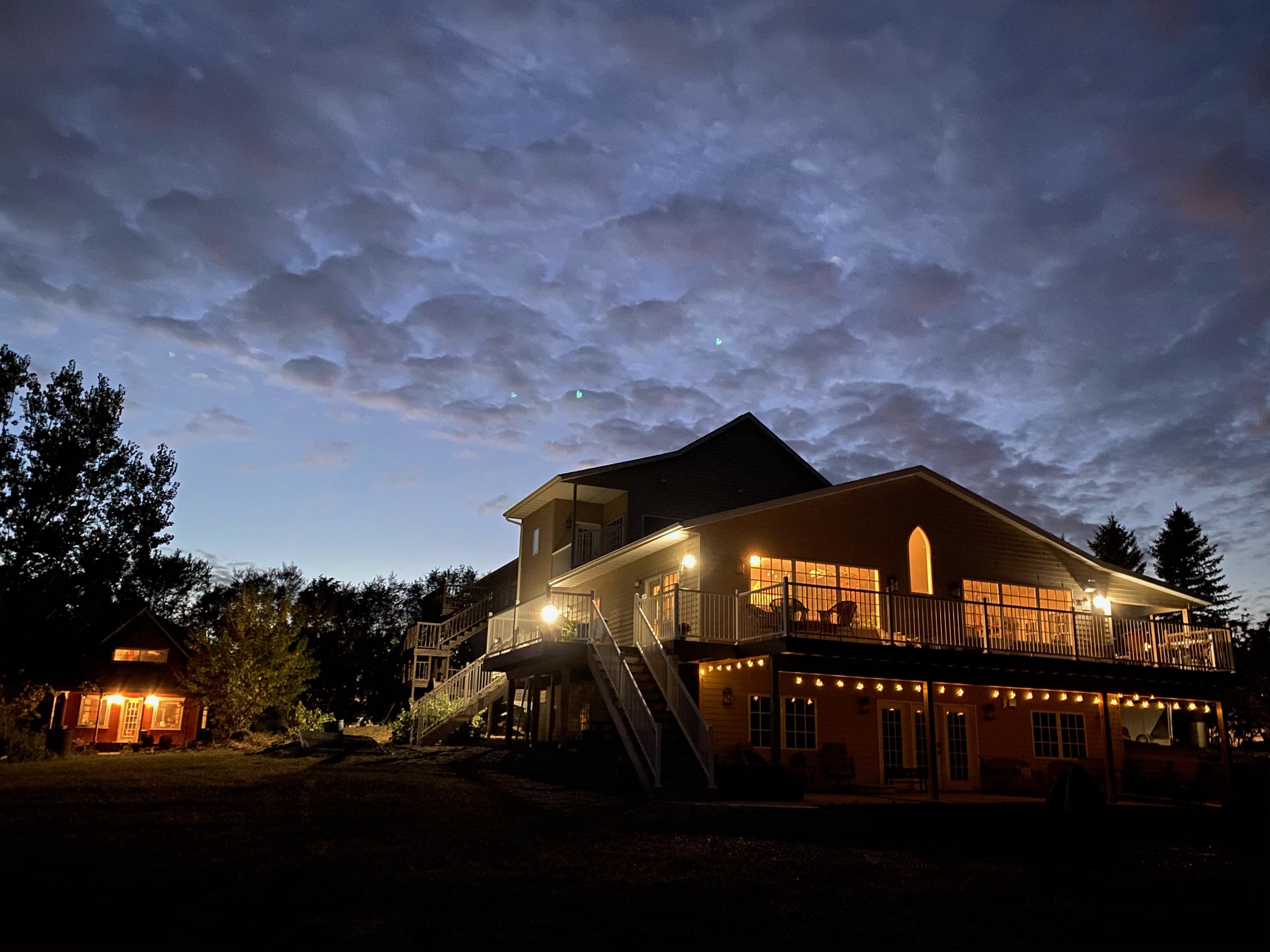 Become a Host
If you have an available guest bedroom and have the desire to help a rural breast cancer patient with the gift of free lodging, and your home is spotlessly clean, free from loud or excessive noise, and peaceful in nature, please feel free to contact me for information on how to become a "host home".  Email me at thepinkdoornetwork@gmail.com or feel free to call 605-310-2221. Thank you for your interest in THE PINK DOOR NETWORK! 💕Pam Hoffman, Executive Director